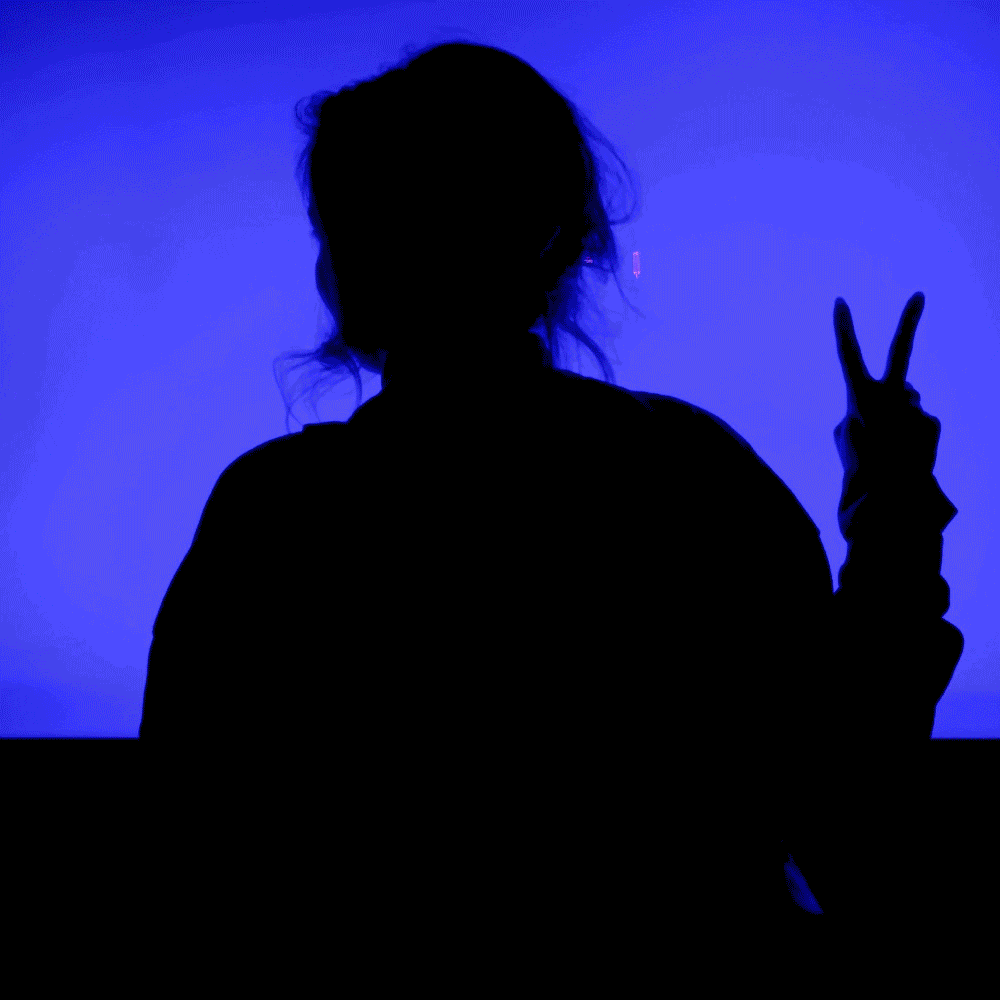 Hello, I am Thamina, a curious mind and a freelance Multimedia Designer with a strong passion for 3D Design. Since 2016 I produce content for Animation Film, Audiovisuals and Installation Art.
Born in Kabul, Afghanistan, I grew up in a small town near by Hamburg, Germany. I started playing around with HTML Coding for Websites and Photoshop by the age of 13. Until today, I am still amazed by what a few lines of code can create. 
After graduating Highschool, I joined an exchange program in Chicago, USA, where I experienced and studied the American Language and Culture. I then 
achieved my Bachelor of Arts in Film + Motion Design at the University of Applied Science Europe in Hamburg.
Growing up in a highly musical family has inspired me to develop my design skills to also create motion for music. With that being said, there is nothing more thrilling to me than producing Visuals to Music or Voice Overs. 
I believe the Arts of Film are my strongest tool to share knowledge. That is why I am currently enrolled at the Humboldt University in Berlin for Master of Education, while continuously animating content for Web, Film & Music.  
Please feel free to contact me for any collaboration!
Have a nice day.
Thamina 
@tha.motion
info@thamotion.com
+49 172 nine.zero.four.four.six.five